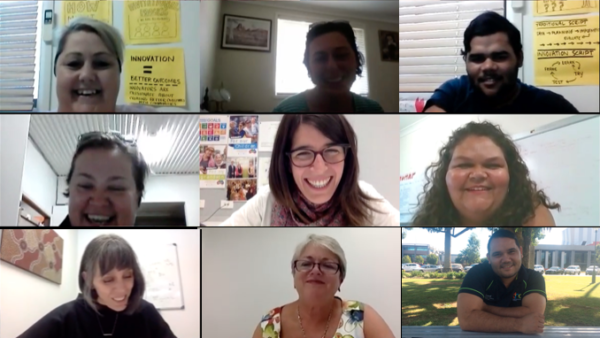 You've just logged into the Regional Innovator's Network "Learning Hub".
The Learning Hub includes the capabilities that have been developed by The Australian Centre for Social Innovation (TACSI) in collaboration with the Dubbo Children and Prison Program (CAPP) group, the Growing Lachlan initiative in Lachlan Shire, the Maranguka Hub in Bourke. The content has been developed through group peer sessions, group coaching sessions and practice based learning.

The capabilities are grouped in three clusters:
Mindsets

Skill sets

Innovation process.



In this website, you will find videos, explanations and stories. These are supported by related theoretical frameworks and templates for you to explore. Explore using the menu on the left or select the 'next' button below.

To keep track of your learning, you can  mark each of the capabilities as read.

We'd love to hear from you if you have something you'd like to see, or something you'd like to share. Your contribution will help us keep improving the capability building support available for regional innovators.

Welcome, and enjoy!